Connect
Connection is at the heart of modern living. Tryon provides a solution for the conflicting desire to both escape and remain connected. Only 60-minutes from Chicago and surrounded by lakeside communities, it's a breeze to both get out into the country and remain connected to friends, family, and....gasp!...work!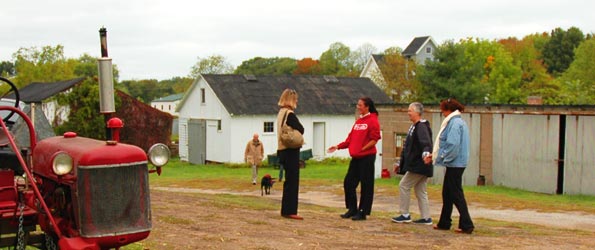 A slower pace of life accompanies your visit to the countryside. The length of a Tryon day is dictated by the angle of the sun more than the hands on the clock. In these found minutes are opportunities to connect with the most important people in your life, not least importantly yourself!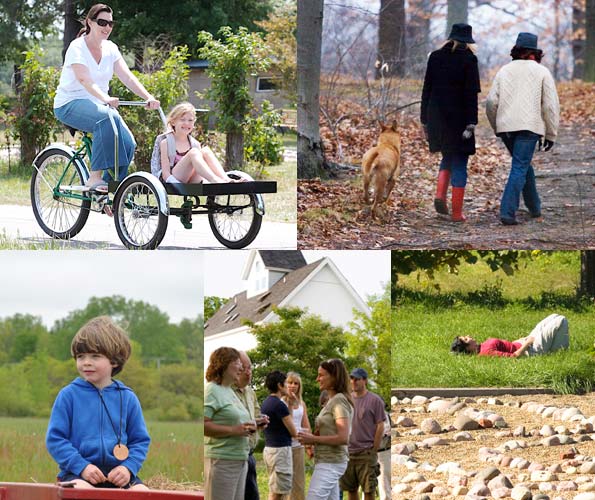 Beach days with friends, sharing your kitchen with family, cocktails and bonfires with neighbors, walking secluded paths for reflection. The creation of unique and memorable moments is at the heart of Tryon living.