Land Map
In total, Tryon is approximately 170 sprawling acres of beautiful Indiana countryside. 120 protected acres of dunes, forest, wetlands, and grassland meadows surround the clusters of houses.
Whether you're visiting Tryon for a special event or simply to wander, use this map as your guide. Download the Map
Maintained trails and pathways cut across the lands and carry you over the creeks, revealing small clusters of unique houses tucked into the landscape. Visit with neighbors - human and natural - along the way!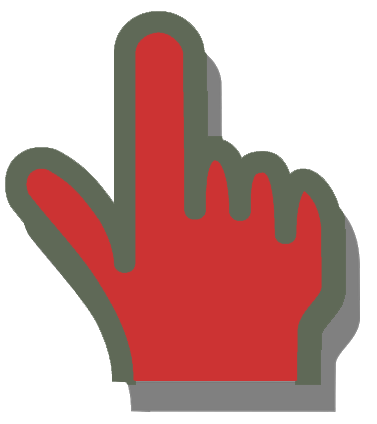 Get exploring right now! Below is an interactive illustrated map. Move your mouse over any of the red features to learn more!